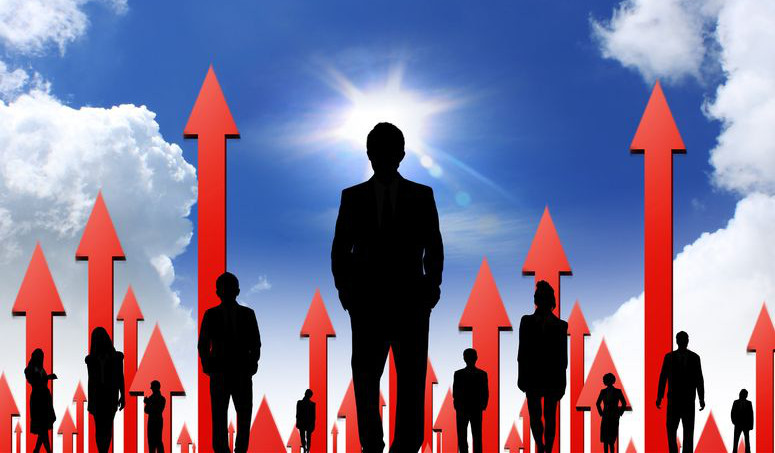 Seven Ways to Profit From the Fastest Growing Market in the U.S.
If you are a real estate investor who serves the retail market, it imperative you understand your market demographic. Whether you are flipping or doing rentals, the better you understand the wants and needs of your ideal buyer, the more successful you will be (and the more money you will make).
For example, in one of my investing markets, I spec-build and sell new construction homes. My niche in that particular market caters to affluent baby boomers who are buying a retirement homes and/or second homes. From design to layout to décor, everything is tailored to their particular interests.
In this article, I want to address a growing demographic that you had better pay attention to - Millennials.
Millennials are a generation gap mostly defined as 18 to 30 year olds.
Some experts are predicting that they will be the largest generation of homebuyers and renters in history.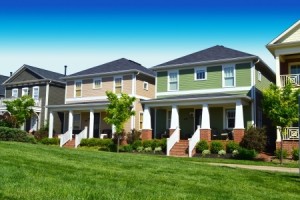 While you may think they are never going to move out of mom and dad's basement, the reality is we may be on the fringe of a millennial takeover of the housing market. The challenge we face as investors is that they are unlike any other generation gap in history and the market is not responding fast enough to their particular wants and needs. Builders must realize that they aren't interested in the big house in the suburbs. Real estate agents, with an industry wide average age of 56, are also struggling to adapt to this new demographic.
If your real estate investing business currently serves the first time buyer price range or will in the near future, you have an opportunity to hit it out of the park with this group of consumers.
Here are 7 characteristics of Millennials' housing wants and needs and the opportunities that you have as an investor to serve this ever-growing market segment.
1). No Urgency to Buy: Millennials do not have the same sense of urgency about home ownership as the generations before them. The percentage of first-time borrowers is now 35%, compared to 40% to 45% documented in the past. They typically rent longer before buying then their predecessors and many prefer renting indefinitely in place of the long-term commitment of home ownership.
Opportunity: This will undoubtedly create a strong demand for rentals.
2). Strapped with Debt: Millennials are more debt-laden than any other generation before them. Many have credit card debt and car payments and with student loan debt now surpassing $1 trillion, this group struggles with qualifying for home loans.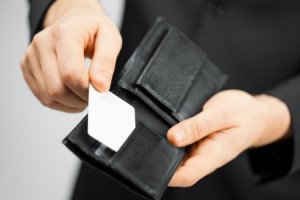 Opportunity: If you flip homes, learn the debt-to-income requirements and how you can help your millennial buyers qualify for loans. Since savings are a struggle, anything you can do to lower the amount of cash needed to buy your home will be helpful. For example, offering seller concessions, providing appliances and helping with moving expenses are great incentives that will give you and edge when selling to millennials. Also, lease-options and rent-to-own techniques will be great strategies for helping millennials who can't qualify for loans.
3). Maintenance Free: As I mentioned already, millennials don't have much in the way of savings and more then likely don't have extra funds to do any repairs. Furthermore, they tend to work long hours and in the case of couples, both work so spending evenings and Saturdays doing house projects is not very enticing. This market is less interested in getting a good deal on a "fixer" and more interested in a remodeled home.
Opportunity: Provide a home that is durable (wood floors instead of carpet) and as maintenance free as possible. The more you can make your home "like-new" the more a millennial will want it.
4). Smaller, Efficient and Green: As mentioned already, the American dream of a big house in the suburbs with a white picket fence is not their dream. Remember, millennials don't spend a lot of time at home so the trend is moving towards smaller homes. They also are much more environmentally friendly and value high efficiency.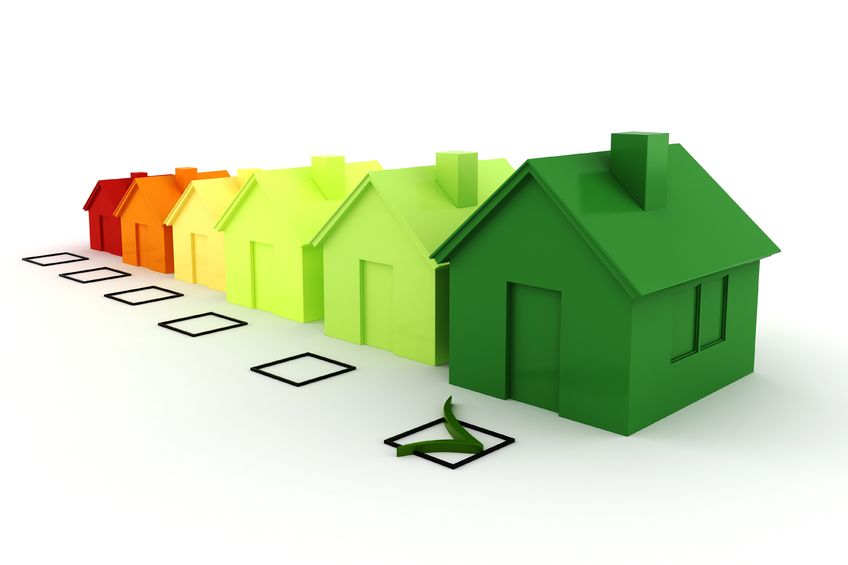 Opportunity: Rethink size, layout and functionality. Many markets are moving away from formal dining rooms, Jacuzzi tubs and oversized rooms. Offer high efficiency mechanicals, windows, etc and anything that is more environmentally friendly is very appealing to the millennials.
5). Modern and Updated: Millennials are trendy and stylish and want a modern home that doesn't look the same as the neighbors.
Opportunity: Trends change quickly and you need to stay on top of them. Never choose paint or cabinets or tile (or anything) on your own. Make sure you get market experts (top real estate agents and/or interior designers) who know what the most current styles are. Look for ways to make your home unique.
6.) Location, Location, Location: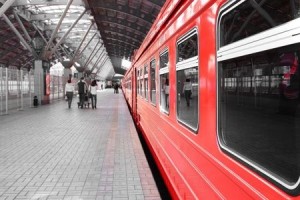 The trend is moving more to the urban life. Millennials prefer living where it's easy to commute to work, close to public transportation and within walking distance to coffee shops, bars and shopping.
Opportunity: Look for market values to increase where housing is close to the action. You'll see high demand and steady appreciation. Look for deals that that are close to downtown.
7.) Very Tech Savvy: This generation is extremely tech savvy. They don't wait for a real estate agent to find them properties to look at. They find them on their phones and iPads. (See my article, "How Technology Will Be The Death of Real Estate Agents.")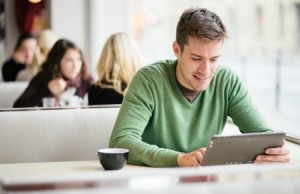 Opportunity: Make sure you have detailed information about your property online. The most important thing you can do is have lots of quality pictures. Photographs of your home need to reach out and grab them. Utilize staging, colors and lighting that will grab their attention on whatever device their using. If you don't, they will pass right over your property and look at the next.
So before you put your house on the market, stop and consider, "What are the kids doing these days?"
Leave a comment below and let me know if your real estate investing strategy targets the millennial generation and if there are any other characteristic and opportunities that you see.
Until Next time, Happy Investing...
Jerry Norton