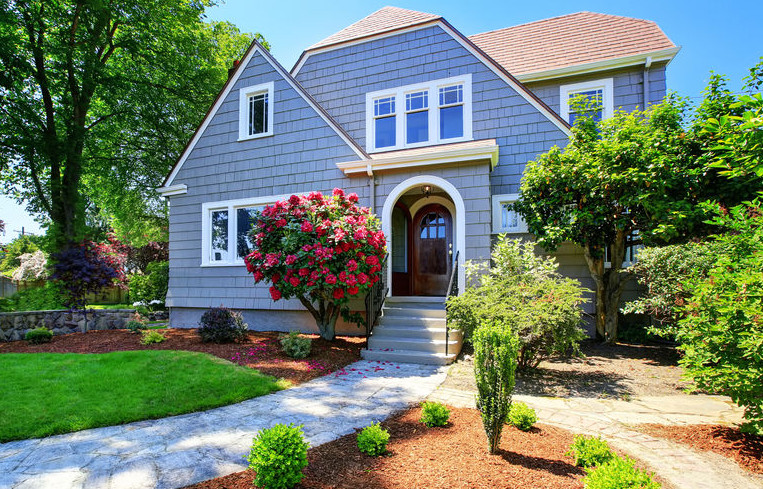 How to Value Any House in Seconds
June 4th, 2021
Knowing how much a house is worth is crucial to your success. In this article, you'll learn how to value any house in seconds...
Step 1
First, look at other recently sold houses in the area with similar features:
Number of Bedrooms
Number of Bathrooms
Square footage
Property type (single-family home, duplex, condo, etc.)
Construction type (stucco, brick, vinyl siding, etc.)
Basement
Lot size
The most important thing to look at is LOCATION, LOCATION, LOCATION! Housing prices can drastically differ from neighborhood to neighborhood, so try to find houses within half a mile or (at most) one mile.
Where To Find Recently Sold Homes
There are a few different ways to find recently sold homes. The first is the MLS (Multiple Listing Service), but in order to access the MLS, you have to be a licensed real estate agent.
The county recorder's office is another way to find recently sold homes. They will know when the house was purchased, who purchased it, and the purchase price… sometimes. In non-disclosure states, the sales prices will not be listed and often the purchase price and the property value are not the same, so this isn't a very reliable resource.
Another good resource is real estate websites such as Zillow.com, Trullia.com, Realtor.com or Redfin.com. Using these sites takes time and practice, but they're free and you are in control of choosing the comps.
By far the fastest and easiest way to find comps is Jerry Norton's FreeComps software. Just type in an address and FreeComps gives you a list of recently sold homes in that area, along with photos, beds, baths, year built, date of sale, and sold price! Click here to get your free copy of FreeComps.
Step 2
After you have a list of comps, pick the 3 to 5 houses that best match your subject property. Then determine the price per square foot of those houses using this formula:
Price / Square Foot = Price per sq. ft.
Use this formula for each comp, then add all the price per square foot amounts, and divide that total by the number of comps. This will give you an average price per square foot. Multiply that average by the square footage of your subject property to get the value of your house!
Read this article to learn even more about determining after repair value (ARV).
Video Tip
Watch this video where Jerry Norton shows you how to comp any house.