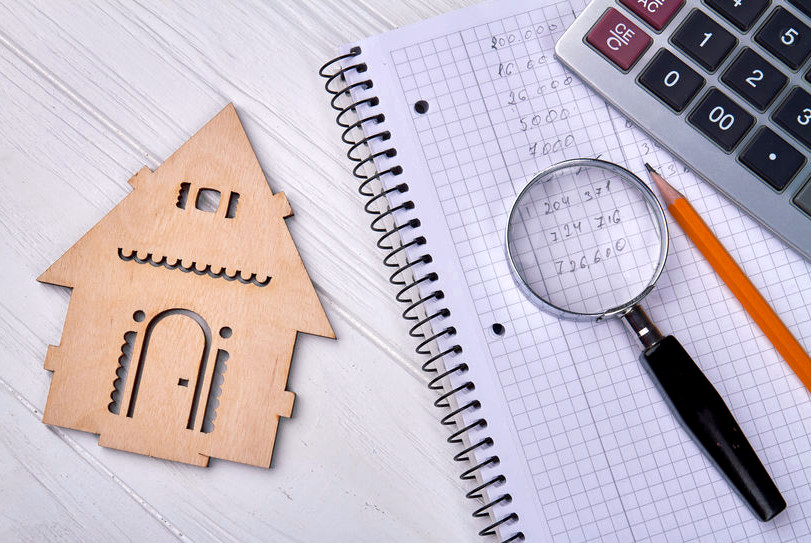 How to Determine After Repair Value (ARV)
March 12th, 2021
ARV (After Repair Value) is the price a home will sell for after repairs. In this article, you'll learn how to determine ARV...
To become a successful wholesaler, you need to learn how to quickly determine the ARV of any house so you can make the right offer.
To calculate ARV, find recently sold homes with similar features as your subject property (known as "comps"). The most important features to look for are:
Foundation (basement, slab, or crawl)
Garage
Pool
House size
Number of bedrooms
Number of bathrooms
Lot Size
To find comps, go to the MLS, Zillow.com, Trulia.com, Realtor.com, or Redfin.com, and search for recently sold homes in the same neighborhood as your subject property. Ideally, they should be no more than a mile away and no older than 6 months.
Video Tip
Watch Jerry Norton use Redfin.com and Zillow.com to find comps HERE.
Take your time to find 3 to 5 good comps (the more the better). Then, determine the Average Price Per Square Foot for each one, using this formula:
Price / Square Foot = Price per sq ft
For example:
$220,000 sale price / 2,800 sq ft = $79 per sq ft
Run this formula for each comp, add the answers together, and divide the total by 5 (or however many comps you used). This is the average price per square foot for all the comps (combined). Multiply that number by the square footage of your subject property to determine your ARV.
Learning how to quickly calculate ARV is crucial to your success as a wholesaler. For future reference, save this article and refer to the 5-step process below until you have it memorized.
The 5 Steps To Determining Arv
Step 1:
Search the MLS (or third-party sites) for recently sold homes in the same neighborhood as your subject property.
Step 2:
Filter your search to show listings that sold within the last 6 months, within 1 mile of your subject property.
Step 3:
Review the results and look for houses with similar features (beds, baths, sq ft, etc).
Step 4:
Choose 3 to 5 find comparable houses.
Step 5:
Calculate the Average Price Per Square Foot of all the houses using the formula above. Multiple that number by the square footage of your subject property to get your ARV.
Or... instead of manually finding comps and calculating ARV, download Jerry Norton's FreeComps software HERE.
FreeComps is a free software that instantly generates a list of comps in any market in the US. Just enter an address, and it finds comps (in seconds) and calculates your ARV for you! It also gives you property info for every comp (including photos, beds/baths, year built, sqft, date of sale, and Sold Price).
Video Tip
To see FreeComps in action check out Jerry Norton's YouTube video HERE.
One last piece of advice...
Do not rely on real estate agents to find comps or calculate ARVs for you. They won't give the process the attention it deserves, and you won't get an accurate ARV. No one has as much interest in your success as you do, so run the 5-step ARV process yourself. Or let FreeComps do it for you...