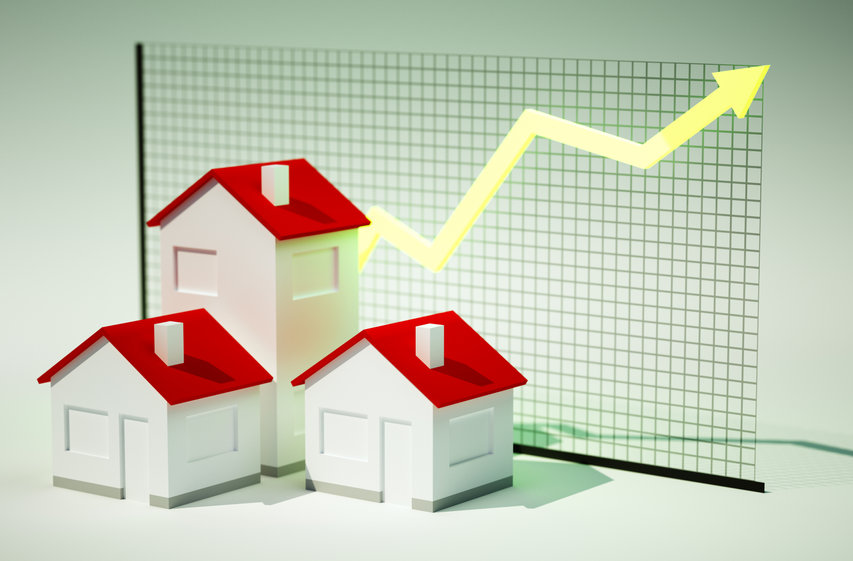 Market Update: 2021 Housing Trends
July 12th, 2021
Market Update July 12, 2021: We are in a historic housing market, with houses selling quickly and for above asking price. In this article, you'll learn why we're in a "perfect storm" for sellers, and what that means for you as a flipper...
Flipping Mastery Market Updates
Every week this month, we'll be releasing market updates on flippingmastery.com to keep you informed about the latest housing trends affecting wholesalers and rehabbers. If you like this series, please comment below!
A Historic Housing Market
2021 is a historic housing market. It seems like every day brings headlines about extraordinary housing prices, houses selling for above asking price, and houses selling faster than people can put offers in.
What Is Causing This Trend?
The biggest factor is that there are just not enough houses on the market. First, there is a large group of retired individuals who would normally sell their homes and downsize, but with prices so high, they don't want to overpay for smaller homes, and are staying put. Also, since inventory is so low potential sellers are worried about finding a new home, so they are shying away from selling their own homes too.
On the flip side, interest rates are very low. So, some people are buying up houses to have second homes in other areas. The norm is still working at home which allows lots of people to have a second home outside the city.
It's kind of the perfect storm for the housing market, and it's drastically different from where we were a year ago.
2020 vs. 2021
According to Redfin.com, at the end of June 2021...
Median home-sale prices increased 23%
Asking prices of newly listed homes was up 13%
Pending home sales were up 21%
New listings of homes for sale were up 6%
55% of homes had an accepted offer within the first two weeks of being on the market (in contrast to only 44% at the same time last year).
Sold homes were on the market an average of 15 days (an all-time low). Last year's average was 39 days.
54% of homes sold for above list price (last year, only 26% of homes sold for above list price).
Homes sold for an average of 2.3% over the asking price (an all-time high).
What Does This Mean For Flippers?
This is good and bad news for flippers.
On a positive note, houses are selling super-fast, so you won't have to wait long to get a return on your investment when you put one up for sale.
Also, it's a seller's market. That means you will pay more up front, but you don't have to make as many repairs, because buyers aren't picky right now. They just want houses and don't mind doing a little bit of work themselves. That means lower repair costs (and faster turnaround times).
On the not-so-great side, you have to work twice as hard to find deals. If you made 100 offers per month in 2020 to get one deal, you might need to make 200 per month in 2021.
The best place to find a lot of leads is Jerry Norton's Flipster software. If you haven't heard of Flipster, it's a cloud-based platform that helps you organize, streamline and automate all the steps to wholesaling and flipping houses. It also comes with millions of motivated sellers leads across the country. To learn more and see it in action, CLICK HERE.
Also, if you are in a market that is saturated or doesn't have a lot of properties, then you can virtually flip houses somewhere else. There is no reason to stay in one area when you can go to another area that has more options. To learn how to flip houses virtually, download Jerry Norton's free Virtual Flipper Kit, with everything you need to flip houses without seeing them in person, including digital contracts, and tips for virtual walkthroughs and closings! Click here to get your free kit.
Video Tip:
Watch this YouTube video where Jerry Norton reveals the top 10 zip codes for flipping houses right now!
Video Tip:
Watch this YouTube playlist where Jerry Norton shows you how to flip houses virtually step-by-step.