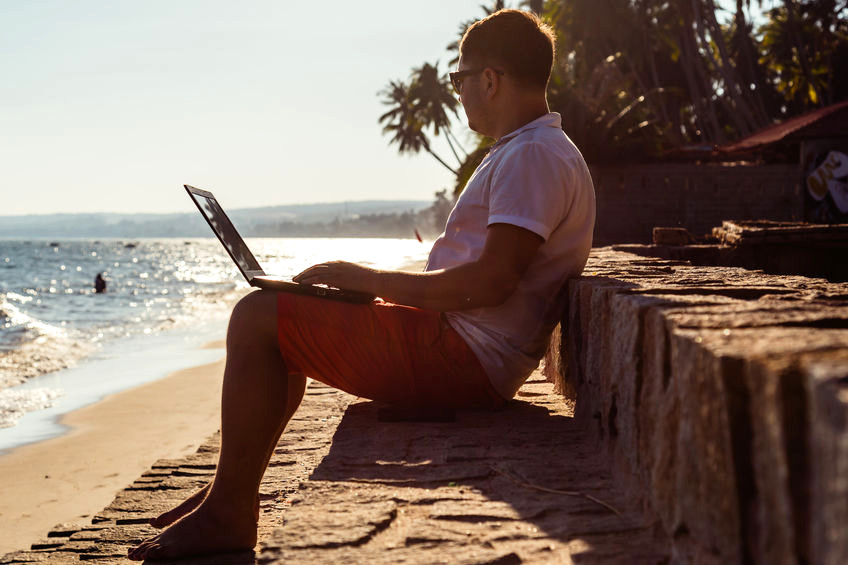 How to Find Your Virtual Wholesale Market
April 2nd, 2021
In this article, you'll learn how to find a virtual wholesale market and flip houses remotely (without seeing them in person)!
The first step to finding a virtual wholesale market is deciding which type of buyer you want to target. There are 3 types: fix and flippers, buy and hold investors, and retail. Check out this article to learn about the 3 buyer types in detail.
STEP 1: Determine Your Target Buyer
Do you prefer wholesaling to buy and hold investors in lower income areas, or to fix and flip investors in nicer retail areas?
Example: When Jerry Norton first started wholesaling, he focused on one specific target buyer, the low-income buy and hold investor. He chose this mostly because there was a low-income area about 20 minutes from where he lived. His market was a six-mile by six-mile low-income suburb of Detroit with approximately 60,000 residents. Over the course of several years he ended up wholesaling hundreds of deals in that town. His goal was to know every single buy and hold investor in that market, what kinds of deals they liked, their neighborhoods, what their buy formula was, when they were ready to buy again, etc so that he could continually wholesale deals to them.
STEP 2: Determine Your Target Market
Once you've chosen your target buyer, find an area that best fits your ideal buyer. To start, pick a market with approximately 60,000 residents and is close to home.
STEP 3: Segment Your Area
Once you've found your market, divide it 5 sections, with section 1 being the least desirable and section 5 being the most desirable.
Example: In Jerry's low-income market, the south side of town was the least desirable area (section 1, war zone) where he would flip houses to slumlords (that he would get under contract for just $5,000)! Further north it got better, until the very north side of town, where homes were valued in the $75,000 to $100,000 range (section 5). As he farmed for deals, he would classify the deals and put buyers in the appropriate section. This allowed him to quickly understand and segment his market, values, buyers, etc.
Building Repeat Business
The better you understand your ideal buyer, the easier and more often you'll wholesale deals to your target buyers. The goal is to be able to identify what they're looking for so you can find the right deals for them.
Virtual Wholesaling
These same steps work for wholesaling houses in other states! The headache of 2020 has made "virtual everything" mainstream. If you have a cell phone and a laptop, you can wholesale from anywhere – from your kitchen table in your pajamas, or on the beach in the Caribbean with your toes in the sand. If that sounds interesting, then check out Jerry Norton's Virtual Wholesaling Guide, which includes:
5 Reasons why Virtual Wholesaling is a good choice for you
4 tips for choosing the right virtual market
How to find and analyze deals online
How to make offers and get digital contracts with sellers (without seeing properties in person)
The 3-step process for finding cash buyers virtually
How to assign your contract digitally
How to cash big fat checks without ever meeting buyers or going to closings!
To get your free copy of Jerry Norton's Virtual Wholesale Guide Click Here.
Video Tip:
Watch this YouTube playlist where Jerry Norton has 9 videos that cover virtual wholesaling in detail. In these videos, he talks about getting started, finding leads, finding buyers, digital paperwork, virtual closings, and much more!
Another way to wholesale houses virtually is with Jerry Norton's Flipster software. If you haven't heard of Flipster, it's a cloud based platform that helps you organize, streamline and automate all the steps to wholesaling houses. It also comes with millions of motivated seller leads and tools for flipping houses virtually. To learn more, CLICK HERE.