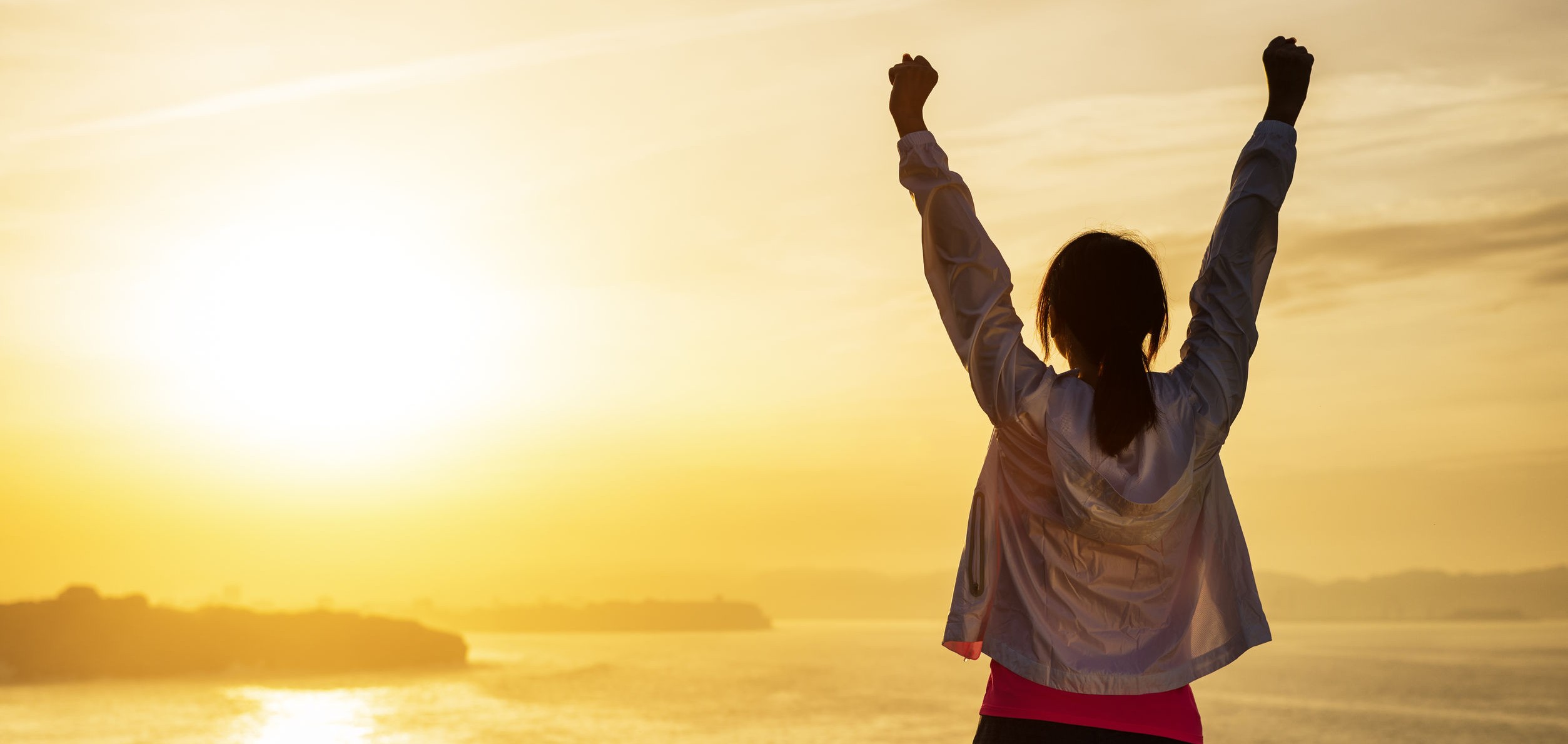 How To Get Everything You Want in Life - Goals Workbook
It's that time of year again – New Year's resolutions. Most people know how important it is to make goals; But consider this study done in 1979. Harvard MBA graduates were interviewed about goals and found that:
84% had no specific goals at all
13% had goals but they were not committed to paper
3% had clear, written goals and plans to accomplish them
Ten years later in 1989, here were the results:
The 13% of the class who had goals were earning, on average, twice as much as the 84 percent who had no goals at all.
Even more staggering – the three percent who had clear, written goals were earning, on average, ten times as much as the other 97 percent put together.
In order to live the life of your dreams it is absolutely essential that you write down your goals, make plans to achieve them and work on your plans every single day.
Setting and working towards goals has been a life-long pursuit of mine and I've been using a specific goals workbook since I was 16 years old when the infamous head wrestling coach of the University of Minnesota, J. Robinson, first shared it with me. Click here, to get a FREE download of this exact Goals Workbook.
It has allowed me to go from construction worker to self-made millionaire real estate investor. As I have worked with thousands of real estate investors from all over the world, I have come to realize that the most important characteristics of successful people in any area of life are that they know who they are, what they believe in, and what they stand for.
In this goals workbook, the first assignment is to write down 50 things that you want to be, do, have and give in their lifetime. I have done this exercise dozens of times with people and I'm amazed at how hard it is for most people to think of 50 things.
Most people are confused about their goals, values, and ideas, and as a result, go back and forth and accomplish very little. Men and women who become the top achievers, on the other hand, with the same or even fewer abilities and opportunities go on to great accomplishments in whatever they attempt.
With this POWERFUL Goals Workbook, you'll be able to...
Create a bucket list of 50 things you want to do in your life
Know with certainly the top 5 goals you want to accomplish in the next 1, 3 and 5 years
Establish your "Why" paragraphs for leaving a legacy of greatness
Develop 3, 6 and 9-month action steps to make your goals a reality
Become the 3 words that others will use to describe you when you die
You have more potential then you could ever use in your entire lifetime but in order to tap into it, you must take responsibility for it. Once you accept total responsibility for your life, there are no limits on what you can accomplish.
NOW is the time to BE, DO, HAVE and GIVE everything you want in life.
Download it Use it. Comment below and let me know how hard it was for you to think of 50 life pursuits.
Until Next time, Happy Investing,
Jerry Norton