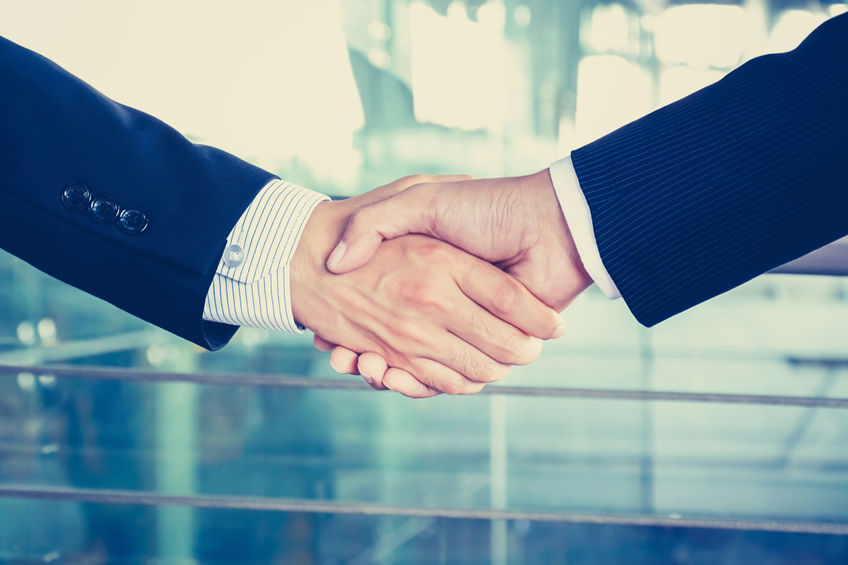 Double Dipping with Listing Agents
In a previous article I discussed how to get more deals by making more offers. In that article, I introduced a concept that I call "Double Dip."
In this article, I'd like to expand on this strategy, as it has been a staple technique for my students and me.
As a quick recap… Double dipping is when you make an offer on an investment property, but instead of using a buyer's agent to make the offer, you go directly to the listing agent and let them represent you as the buyer's agent. It's called "duel agency" but I call it double dipping because now the listing agent is not splitting commissions but getting both sides. The idea is that they will make twice as much and therefore be more motivated to get your offer accepted.
Build Relationships with Listing Agents: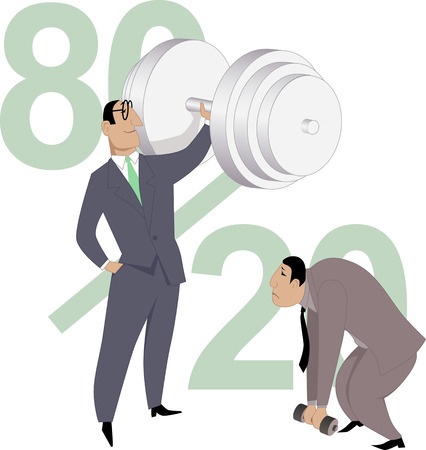 First of all, I can't stress to you enough the importance of building relationships with listing agents in your target market. I've found that 20% of listing agents get about 80% of all the listings in any given market. In one of my markets I do deals, there are about 7–10 "players" who have about 80% of the REO listings. It is essential that you build a strong relationship with all listing agents but especially the players. I recommend building a database of these agents in the markets that you invest in. The goal is to know who they are and to capture their cell phone numbers and personal emails.
The Conversation:
Here is my first conversation with an A player listing agent:
Hi, I'm Jerry Norton. I'm a cash investor. I buy properties every month and I'm looking to build a relationship with you. I'd like to make offers on your listings and I'd like you to submit my offers so you can get both sides of the commission. How does that sound? Can I get your cell and personal email so I can be in contact with you easily if I see one of your listings that I'm interested in? Also, can you notify me of your upcoming listings before they're listed on the MLS? That way I can look at them, run my numbers, and get you my offers before they're listed.
Due to constantly building relationships, I now have agents contacting me before their properties are even listed. What kind of leg-up on the competition would you have if you could get your offers submitted before those listings go active (out to everybody else on the MLS)?
Example:
I did a deal where the listing agent called me one week prior to the property being listed on the MLS. The list price was going to be $179,900. After looking at the property and running my numbers, this was a phenomenal price. It was priced so low because it was missing the kitchen. It was a bank-owned property and whoever lost this house to the bank took the kitchen with them on the way out. The bank knew they weren't going to be able to sell it to a traditional buyer without a kitchen. They knew that it was going to have to go to an investor so they priced it really aggressively.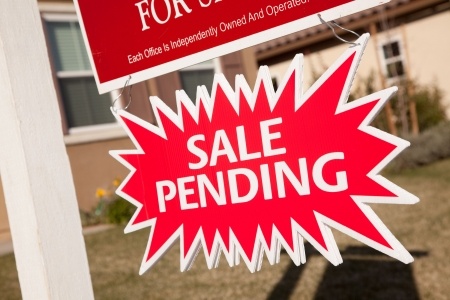 This property came out on the MLS on a Friday morning. Thursday evening the day before, my offer was submitted for $179,900 (full price). By Friday morning my offer was accepted. It came out for sale on the MLS at 9:00 a.m. and was immediately pending at 9:01 a.m.. I ended up selling that home for $340,000 and made a net profit of $74,000!
This would not have happened had I not had that relationship with that listing agent who informed me early about the deal. What would have happened if I just saw it pop out on the MLS Friday morning at 9 a.m.? I would have been out there looking at that house with 20 other investors. There would have been a huge bidding war. It probably would have sold up in the $200,000 range. It probably would have been a buyer's agent who sold it and the listing agent probably would have had to split his commission.
So, my point is, it's really important to build relationships with listing agents.
Leave a comment below and let me know if this article was helpful and if you have any questions.
Until Next time, Happy Investing,
Jerry Norton
Click here to get a FREE copy of Jerry's best selling eBook, "How to Make a Million Dollars a Year Flipping Houses."