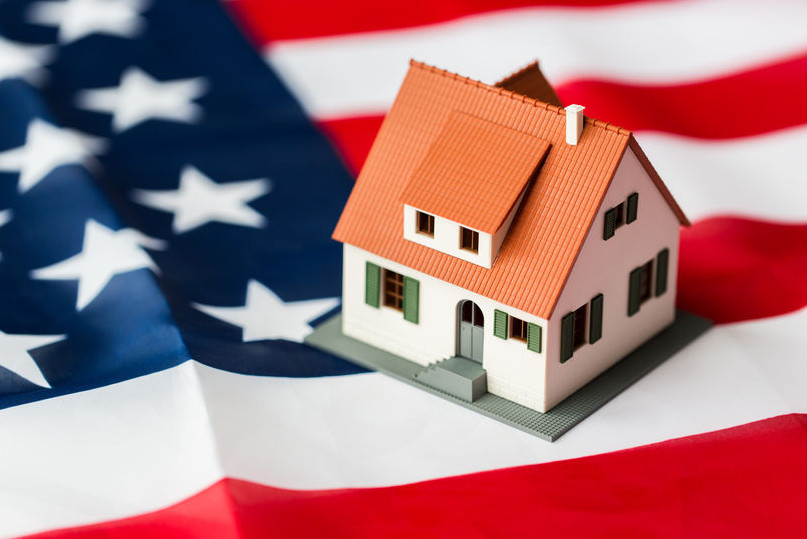 Can I Wholesale in Another State?
April 30th, 2021
If you've ever wondered "Can I wholesale in another state?" the answer is YES! In this article, you'll learn how to wholesale houses virtually from anywhere....
Wholesaling from other states is called "virtual wholesaling" and if COVID did nothing else, it at least made virtual everything mainstream. Today, it is easier than ever before (and more acceptable professionally) to do things online. Whether you're at the kitchen table (in your pajamas) or on the beach in the Caribbean, you can flip houses with just a phone and laptop.
Video Tip:
Watch Jerry Norton's Virtual Wholesaling YouTube playlist to learn more!
How To Pick Your Virtual Market
There are distressed houses in every market, but some markets are better than others. Stick close to cities that have a lot of comparable houses so you can evaluate the market. A good rule of thumb is to stay within an hour's drive of a city with a population of 250,000 to 1 million (or more). Also, keep in mind that some markets are more competitive than others. California, Arizona, Nevada, and Florida are all places with a lot of competition, but that doesn't mean you can't find deals in those areas!
How Do I Find Deals In Other States?
There are lots of resources for finding houses online, including www.zillow.com, www.trulia.com, www.realtor.com, and www.redfin.com. Unfortunately, Redfin isn't in every market, but if it is in your market, it's a great resource because they have a "distressed property" search function. Also, in order to get the most out of these websites, you need to use the right keywords. Some popular ones are DIY, as is, cash buyers, and "needs work."
Better than these websites though, is Jerry Norton's Flipster software. If you haven't heard of Flipster, it is a cloud-based software that helps you organize, streamline and automate all the steps to wholesaling houses. It also comes with millions of motivated seller leads across the country. You can search any city, zip code or county for leads, so it's perfect for finding leads out of state. To learn more about Flipster, CLICK HERE.
What About Paperwork & Closings?
Because of COVID, it is now normal to sign documents digitally with an e-signature, and papers can be notarized and overnighted back. This is common practice now for many title companies, so not being in the state of closing is not a problem! (Note: As always, research each state's wholesaling laws when you choose virtual markets.)
If you want to get started with virtual wholesaling, then CLICK HERE to get a free copy of Jerry Norton's Virtual Wholesaling Guide. Inside, you'll discover:
4 tips for choosing the right virtual market
How to find and analyze deals (online)
How to make offers without seeing houses in person
How to handle your paperwork digitally
The 3-step process for finding cash buyers in other states
How to collect big checks without going to closings!