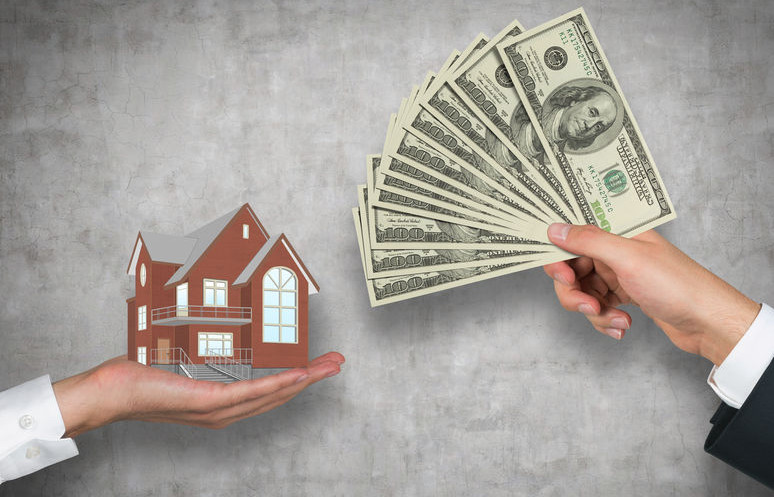 7 Reasons To Use Hard Money
July 2nd, 2021
Hard money loans have distinct advantages over traditional loans. In this article, you'll learn the 7 reasons why you should use hard money...
No. 1: You Are the Cash Buyer
The biggest benefit of hard money is that it allows you to make "all cash" offers. With hard money, you can approach a home seller and offer an all-cash deal. This gives you an advantage over other investors, because sellers don't care where you get the money, as long as they get paid in full right away.
No. 2: You Can Close Fast
Another advantage of hard money is that it allows you to close deals fast. In general, hard money loans are approved within one to two weeks, but it is possible to secure a hard money loan in as little as 24 hours! Compared to traditional lenders (who take between 30 and 45 days to process a loan application) that's night and day.
Having access to quick cash allows you to close more deals, and move on to the next project. For wholesalers, that means you can flip more houses. For rehabbers, that means you can get to work faster, saving you time and money.
No. 3: Your Credit Doesn't Have to Be Perfect
Hard money lenders don't solely base their decision on your credit history. Even if you have a "challenging" credit score, there is still a good chance you will get a loan.
Of course, it always helps to have a good credit score. While hard money lenders do not exclusively rely on your credit report to approve your loan, having a good credit history tells them you are more likely to repay the loan, thus increasing your chances of getting approved.
No. 4: Lenders Look at the Value of the Property (Not Your Income)
Simply put, if the lender believes the deal is profitable, they will lend you the money. Lenders look at the ARV of the property, not your income, to qualify a loan.
A common misconception among real estate investors is that they need to have large incomes in order to secure loans from hard money lenders. This is absolutely untrue. You don't need to have a large income. In fact, you don't even need to have a job to secure a hard money loan. All you need is a good deal.
No. 5: You Can Borrow For Purchase, Repairs, and Closing Costs
Another advantage of hard money is that it can help cover purchase, repairs, and closing costs.
Typically, hard money lenders provide up to 70% of ARV, which (in some cases) works out to 100% of the capital needed (assuming the Loan To Value is 70%). For example, let's say you find a house with an ARV of $100,000, the lender gives you $70,000 (70% of ARV), and you buy the house for $40,000, spend $25,000 for repairs, and another $5,000 for closing costs. In this case, hard money would have covered all your costs!
However, many lenders require that you have 10-20% skin in the game. This is referred to as Loan-to-Capital (LTC) or the loan amount of the total capital needed for the deal. So, if the total capital needed for the deal is $70,000 and the lender requires an 80% LTC, the borrower needs to put down $14,000.
VIDEO TIP:
Watch this YouTube video where Jerry Norton teaches you how to determine ARV.
No. 6: You Can Negotiate With Hard Money Lenders
A major reason why real estate investors like dealing with hard money lenders is because of their flexibility. Hard money lenders create their own rules, and as such, have room to negotiate. For that reason, they are much easier to work with than traditional lenders (banks), which often have complicated processes and strict rules.
No. 7: You Can Have Multiple Hard Money Loans
Hard money lenders do not report to credit agencies, which means that investors can have multiple loans with different lenders because their debt-to-income ratio is never affected.
PRO TIP:
Skip the work of securing a hard money loan, and check out Jerry Norton's funding program, where he will provide 100% funding for an unlimited number of deals!
CLICK HERE
to register for a free online training, where Jerry explains how you can use his cash for your deals.