As many of you know, my little brother Scotty has been battling brain cancer for the past 4 years. During this battle he's had 2 open brain surgeries to remove tumor as well as several rounds of chemo and radiation.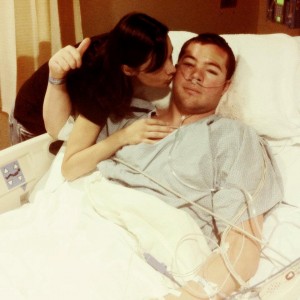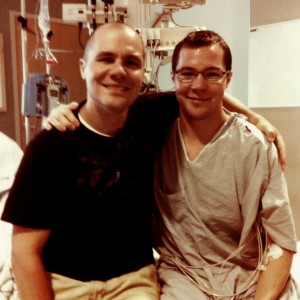 Throughout the whole ordeal, Scotty remained totally optimistic about beating it and continued on with his life plans. He pursued his dream of helping and serving people as a Physician's Assistant (PA) and was able to graduate this summer.
Watch this speech Scotty gave to his graduating class:
(It's life changing and will give you a glimpse to the depth of Scotty's faith and character)
He and his wife Emily also expanded their family. Colon came 3 ½ years ago and just this past summer they had twin baby girls.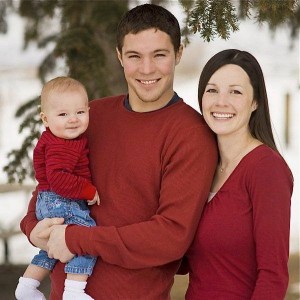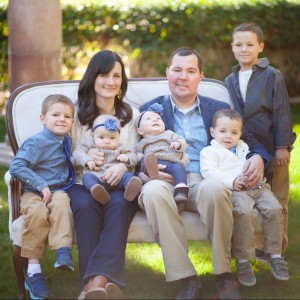 Unfortunatley, the past six months, the cancer has come back with a vengence. It's been heart breaking to watch a once healthy and strong man rapidly deteriorate. The cancer is intertwined on his brain stem and as a result about 2 months ago, Scotty had a stroke impairing his left side.
This past Christmas, his monthly brain scan revealed that the tumor has quadrupled in size from just 30 days ago. Hearing the news, all six of my siblings and my parents dropped everything to come and spend the week of Christmas with Scotty.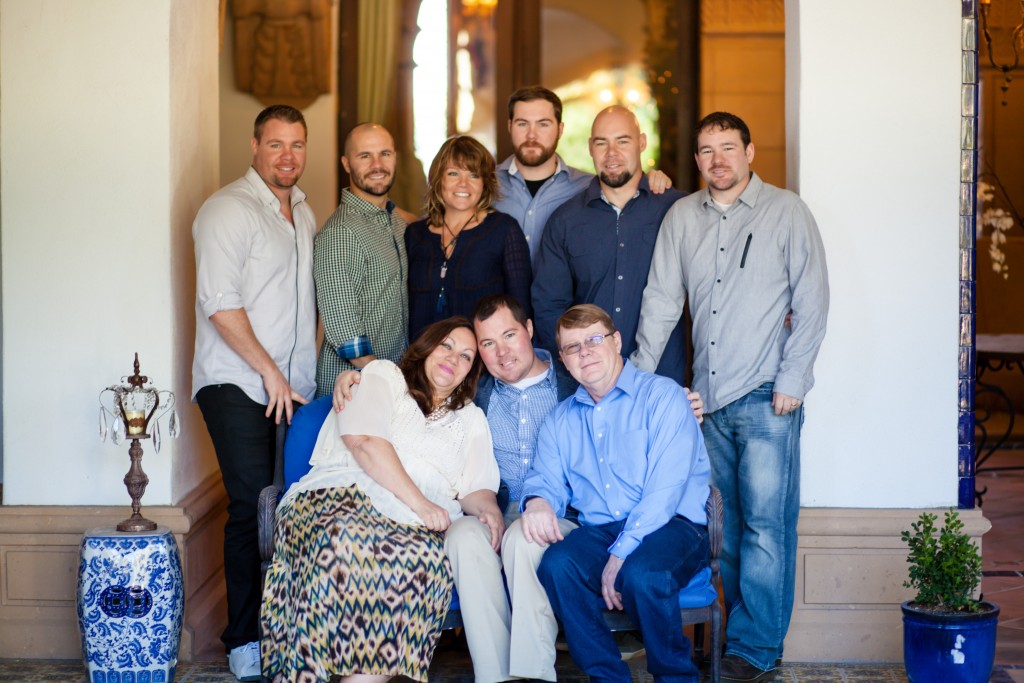 Although sleeping most of the day, Scotty was still coherant to spend time with all of us. Each morning I had the opportunity to take Scotty for a short walk to do some stretches, read scriptures and pray.
You see, Scotty is a spiritual giant and despite it all, his faith and trust in God has not wavered. While most of us would be tempted to be resentful at God, Scotty never doubted that God has a grand purpose in his life.
Here's a video of me and Scotty on one of our walks…
I will cherish this video of me and Scott for the rest of my life.
Since Christmas, Scotty has declined even more physically. He can no longer talk, he's struggling to walk, go to the bathroom and do simple things like swallow. It's a great blessing that at his current state his mind has remained in tact. He communicates by writing notes and he is still the loving, kind Scotty we all know.
He's hanging on to life day by day right now but we haven't given up. We're currently trying a new procedure called immunotherapy.
As all of this is happening, I've asked: "God, why Scotty? He's such a good person. He has a wife and 5 small children who need him. Why?" The only thing that makes any sense to me and gives me comfort is that maybe Scotty accomplished his life's mission and God has a greater work for him to do on the other side.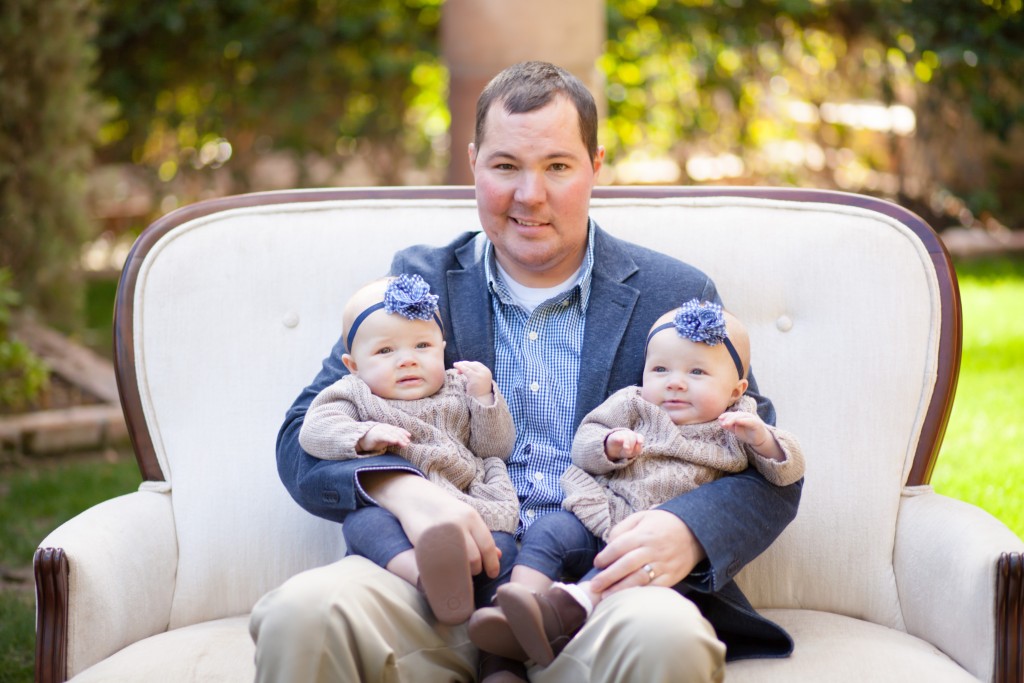 I'm sharing all of this with you for 3 reasons:
1). Life is fragile. Make the most of each day. Mend relationships. Tell your family that you love them. Don't leave things unsettled.
2). Please pray for my mom, she's having such a hard time. Pray for Scotty but above all else pray for Scotty's wife, Emily and his 5 children. They need peace and comfort right now. I believe in miracles and my family needs your faith right now.
3). Help financially. Scotty hasn't been able to work and provide for his family. Thankfully, my family has come to the rescue as well as many of you over the years have contributed by making donations. For that I thank you from the bottom of my heart.
There are many needs right now and I ask you again from the bottom of my heart to make a donation. Anything you can do to help makes such a difference.
(100% of donations go directly to Scotty)
Thank you again for all of you and your support during this difficult time.
Sincerely,
Jerry Norton