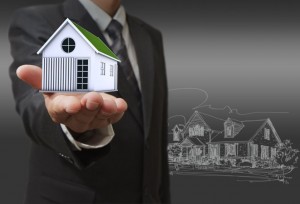 Due to my nationwide finder fee programs, I have the opportunity to look at a lot of deals in just about every market across the U.S. This has given me a great perspective on the current real estate trends, where the opportunities are as well as where the challenges are.
Without a doubt one of the biggest challenges most real estate investors are facing today is being able to find good deals. In fact, the inability to find deals is the reason why many previously successful investors have left the business and also the reason why so many aspiring investors are struggling to get started.
Lets take a look at recent history to understand why this is the case. In 2006 we started to experience a decline in real estate and the 2008 financial crisis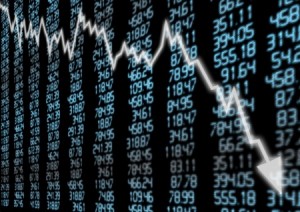 exasperated it. The next several years after that we saw a flood of foreclosure homes and short sale homes. For those of us that were doing real estate investing at that time, finding deals was easy. The market was flooded with deals. The challenge was finding buyers. Those of us that adapted were able to not only survive but thrive flipping houses.
However, during the last few years as the housing market has rebounded, we've seen the complete opposite occur. It's now more difficult to find good deals then it is the flip (sell) them. This is because bank owned properties, (knows as REO properties) have dried up with fewer then ever before. Inventory of short sales has also declined as well as an increase in regulation, making it more difficult for real estate investors to make money flipping short sales.
Another reason finding good deals has become more difficult today is because of an influx in large real estate investment trust and reit funds buying in bulk. Many of these giant funds have hundreds of millions and even billions behind them and are willing to overpay just to acquire inventory. Most of these funds are unconcerned with getting a good deal as their exit strategy is to hold long term as rental properties for cash flow. These fund buyers make it difficult for the average real estate investor who is flipping houses to compete.
So where do we go from here, you might be asking? Well, here's what I've observed…
Trying to find good deals by looking at "on-market" deals (properties listed for sale by real estate agents on the MLS) is extremely difficult for the reasons I discussed earlier. Not only is inventory down for distressed properties but competition is fierce.
In today's housing market, I am convinced that finding what I call "off-market" deals is the best way to get good deals. I define off-market deals as private seller deals that are not listed for sale with real estate agents.
The goal is to find motivated sellers before they list their property for sale with an agent and/or before it becomes a foreclosure or a short sale. Getting in front of a motivated seller and buying their property at the right time is a huge incentive for motivated sellers because it solves their problem, saves their credit and saves a lot of money (no commissions).
The challenge is actually getting in front of these motivated sellers because they won't seek you out and find you. Make no mistake there is no way around it, you have to dedicate time, energy, and usually money MARKETING to find them. This includes bandit signs, direct mail campaigns, driving traffic online, etc.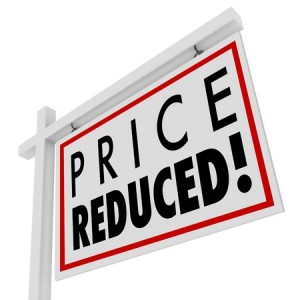 Successfully marketing for motivated sellers requires consistency with no guarantee you will get a return on investment. If you're new to real estate investing or have limited funds to dedicate, this can be very challenging. If a marketing budget isn't an option for you currently, there is another method, which doesn't require a financial commitment but does require a huge time commitment.
I'll explain…
Thanks to the Internet, more and more motivated sellers are posting their properties online (i.e. Craigslist). If you know how, you can farm for off-market properties on the most popular sites.
Here are the 5 steps to finding deals online.
Step 1:
Compile a list of the top sites where motivated sellers post properties in your market. To help you out, I have identified 17 of the top sites where motivated sellers go…
SHORTCUT:
17 Sites for Motivated Sellers:
http://investorsclassifieds.com
http://www.ebayclassifieds.com
Step 2:
Now, here's where the time commitment comes in. In order to find deals on these different sites, you have to go to each site and search through posting for potential deals. To speed up the process of sifting through all the postings when looking for of a deal, use the "search" feature (if available). You will need to compile a list of the top words and phrases motivated sellers use in their postings. After a lot of trial and error, I've compiled a list for you…
SHORTCUT: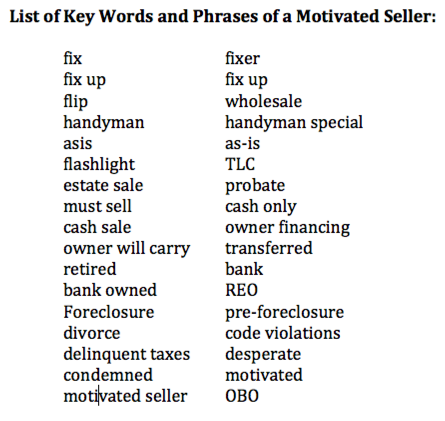 Step 3:
Search, analyze, search, analyze, search some more, analyze some more…I think you get the point.
Step 4:
Now, here's the thing. Like all deal hunting, the first one to the deal often gets it. In other words, you want to search all of these sites, using the key words and phrases multiple times a day in order to be the first one to find the good deals. (Now do you see where the huge time commitment comes in?)
Step 5:
Once you find a potential deal, the last step is to contact the seller and make an offer and hopefully negotiate a sale.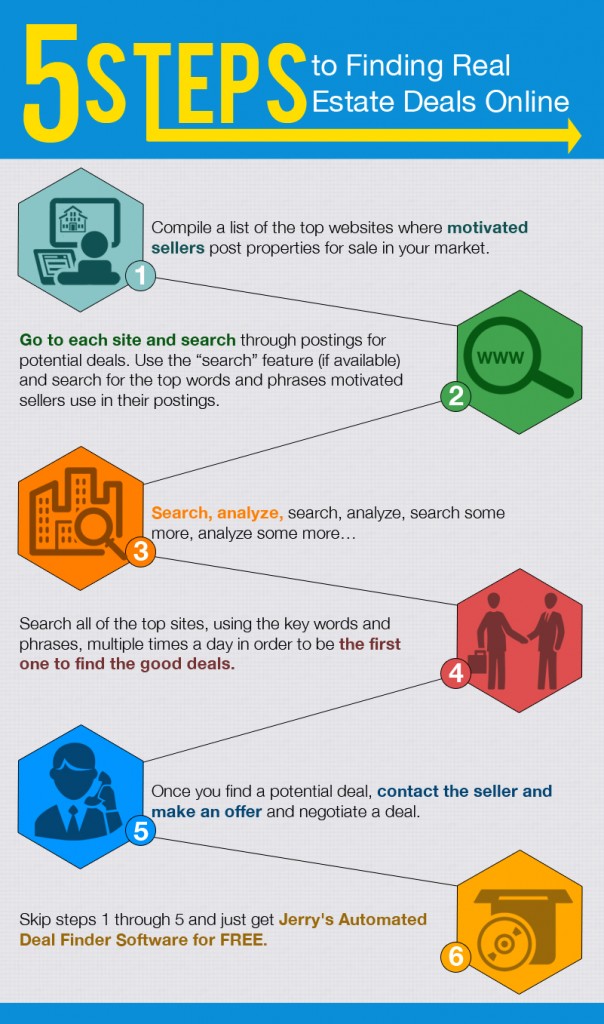 Or, you could just skip steps 1 though 5 and just get my Automated Deal Finder Software, which like the title implies, will automatically do these searches for you. All you do is set up what's called a "campaign" and using the top key words and phrases, it will automatically search and find any posting that match your criteria and send them right to your inbox. It searches every three minutes and you can set up as many campaigns as you want in as many markets as you want.
You can also create "seller letter templates", which you can automatically send to sellers on potential deals.
This software has literally revolutionized finding off-market deals for real estate investors. And for a limited time, I'm giving it away for FREE. (go here to get it now)
Check out these demo videos on how it works to set up campaigns…
Demo Video Setting Up a Campaign with Craigslist.com:
http://www.screencast-o-matic.com/watch/c2jfIZnKHA
http://50.116.118.145/mentor-financial/CraigslistCampaign.mp4
Demo Video Setting up a Campaign with Backpage.com
http://www.screencast-o-matic.com/watch/c2jf2rnKJO
Demo Video Setting up a Campaign with investorsclassified.com
http://www.screencast-o-matic.com/watch/c2jqn5nMGV
When it comes down to it, if you want to keep your pipeline full with deals, you have to learn how to find off-market deals. This requires an investment of time and money….or you can get the Automated Deal Finder Software and save both!
Oh yea, one final thought when it comes to getting deals…Remember, no matter how your getting leads, you have to make offers. It drives me crazy how many investors complain about not being able to find deals meanwhile they're not many very many offers.
How to Consistently Get Good Deals:
Please leave a comment and share any other sites that are good for finding motivated sellers as well as any other key words or phrases that I missed in my list. Also let me know how you like the automated deal finder software.
Until Next time…Happy Investing,
Jerry Norton