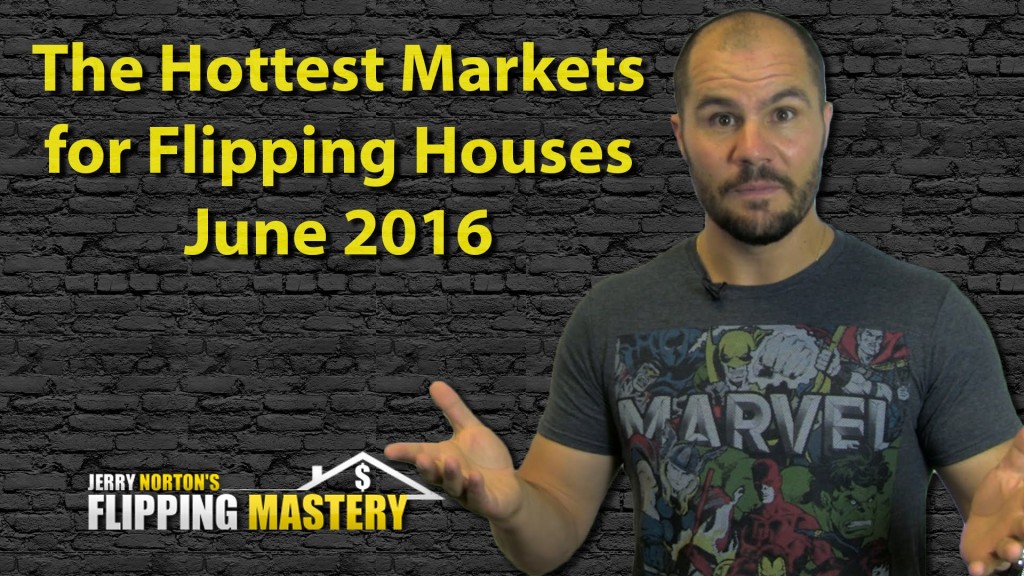 Realtor.com does a monthly analysis of the top 20 hottest real estate markets in the U.S.
They base their analysis on two things:
1. Days on Market (DOM) or how quickly homes sell and
2. The number of viewings per listing on their site.
According to Realtor.com, July 2016 was the hottest market in a decade! "Pent-up demand left over from tight supply for two years against the backdrop of mortgage rates remaining near three-year lows have encouraged buyers to keep active at a time when sales usually begin to decline." The median home list price was $251,000, 7% higher than one year ago.
This month's hottest markets list is again dominated by California, which claims 12 of the 20 spots, but it's sharing the spotlight with eight other states represented – Texas, Colorado, Indiana, Ohio, Michigan, and Tennessee. The biggest gainers this month were Yuba City, CA; Santa Cruz, CA; Colorado Springs, CO; and Columbus, OH, moving up 14, seven, six, and five spots respectively.
Now what does a hot market mean for you and me?
If you're trying to flip houses in hot markets such as the ones just discussed, it's increasingly harder to buy discounted properties due to strong demand but on the flip side, it's a lot easier to sell your fixed up homes.
This means you have to focus more time, energy and effort on finding good deals. To help you do that, be sure to check out my "Data Cruncher" software, which finds under-priced properties in a matter of seconds.
Here's how it works. Just put in the zip code of the market you're looking for deals and the software scans all of the sold properties in that zip code and calculates the average sold price per square foot. Next it serves up a list of active listings that are for sale below the average sold price per sqft. So if it's for sale below the average sold price, it's safe to say it's under-priced. It even tells you how far below the average. This tool saves you countless hours searching through listings in your market looking for opportunities.
And just because I'm such a nice guy, I'll give you my "Data Cruncher" software for FREE. I know, I know, I know, nothing is free. Well this is! Just click here, enter in your zip code to check it out. If this is something you think will be helpful, just enter your email on that page and we'll send you a free login to the software.
Now I do have just one favor to ask you since I am giving you my amazing deal finding software for free. After you get the software, I'll invite you to watch a webinar where you can learn how to get paid a $10,000 finder fee for bringing me deals. I'm looking for finders and shoot maybe with all the deals you're finding with Data Cruncher, you'll want to pass off some of them to me. So all I ask is that you register and watch that webinar. If you decide not to, that's ok, you can keep my software for as long as you like and yes for Freeeeeeee!
Happy Investing,
Jerry Norton