Dear Friend,
My name is Jerry Norton and I've helped students flip over $100 million worth of real estate in the past 17 years.
Now… $100 million is an impressive number, but what's even more impressive is that the majority was done by a handful of students that joined my mentoring program.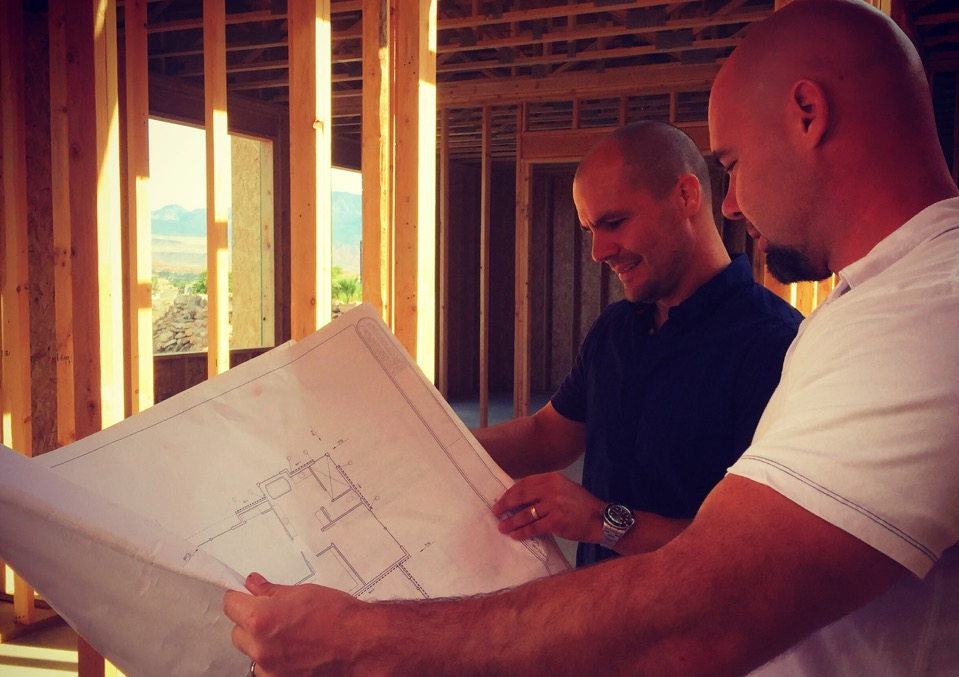 These students weren't any smarter or more experienced than their (less successful) peers.
But they did understand the "secret" to success.
They understood that the key to bigger (and faster) results is working 1-on-1 with people who are MORE successful than you.
That's it.
It's not software (although that helps)
It's not buying more courses.
It's not going to free live events (with 100s of attendees).
It's getting personal 1-on-1 coaching and mentoring from successful real estate investors who are at the top of their game.
And for a limited time, I'm allowing 10 people to join the same program that has helped my most successful students achieve their financial goals through real estate.
Fast Track Is Your "Shortcut" To Success
Most people are just 1 or 2 steps away from financial freedom at any given time.
Those steps can seem impossible, and that's what stops 99% of people from achieving success.
But the reality is, these "obstacles" are much easier to overcome than you think.
And we'll show you how.
We will personally show you how to do your first (or next) BIG deal for profits of $25,000 to $50,000…

… and then how to scale your real estate business to 6 (or even) 7-figures per year.
Just like we have for so many others.
Check Out These Results From
Other "Fast Track" Participants
Preston P. - Philadelphia, PA
Phil Robertson - Raleigh, NC
Ken Darr - Mechanicsburg, PA
Nancy Therrien - Annapolis, MD
Sean Kenney - Los Angeles, CA
Tom Robinson - South Bend, IN
Heidi Paul - Napa Valley, CA
Rick Cauthon - Olathe, KS
Warning: Fast Track Is NOT For Everyone
This program isn't for everyone. We're looking for action-takers who are serious about taking their real estate businesses to the next level.
If you make excuses, blame others, or don't have a "go getter" attitude, then sorry… this isn't for you.
That doesn't mean you need past success in real estate (or to have even done a deal before).
But it does mean that you need to be truly dedicated.
We won't allow any bad apples to ruin it for the rest of us at the 2-Day Live Event
Since I'll be taking time away from my family, I'm very selective about the people I'll be spending time with. I need to make sure that:
I like you
I can help you
You are 100% committed to building a 6-Figure Real Estate Business
So to be considered for the program, it's by application and interview only.
Here's What I Want You To Do Next
If you think you're a good fit for this program, then click on the Apply Now button below.
The application process is free.
There are a few basic questions, so we can get to know you a little better.
Please fill out the application completely with as much detail as possible.
Once we receive your application, we'll contact you to schedule an interview to see if you're a good fit, go over details, and answer any questions you have.
---
Hurry… This Is Limited to a
Small Group of Just 10 People
Remember… the next Fast Track is limited to a small group of just 10 people, and some of those spots may have already been taken.
Apply now to ensure that you get in.
Also… be sure to ask about the "VIP Package" where you get special treatment and perks at the 2-Day Live Event.
---
Who Is Jerry Norton?
Jerry Norton has been a full time real estate investor for 16 years and is one of the nation's leading real estate investment educators. Originally from rural Michigan he went from digging holes for minimum wage to becoming a self-made millionaire by the age of 30.
In that time: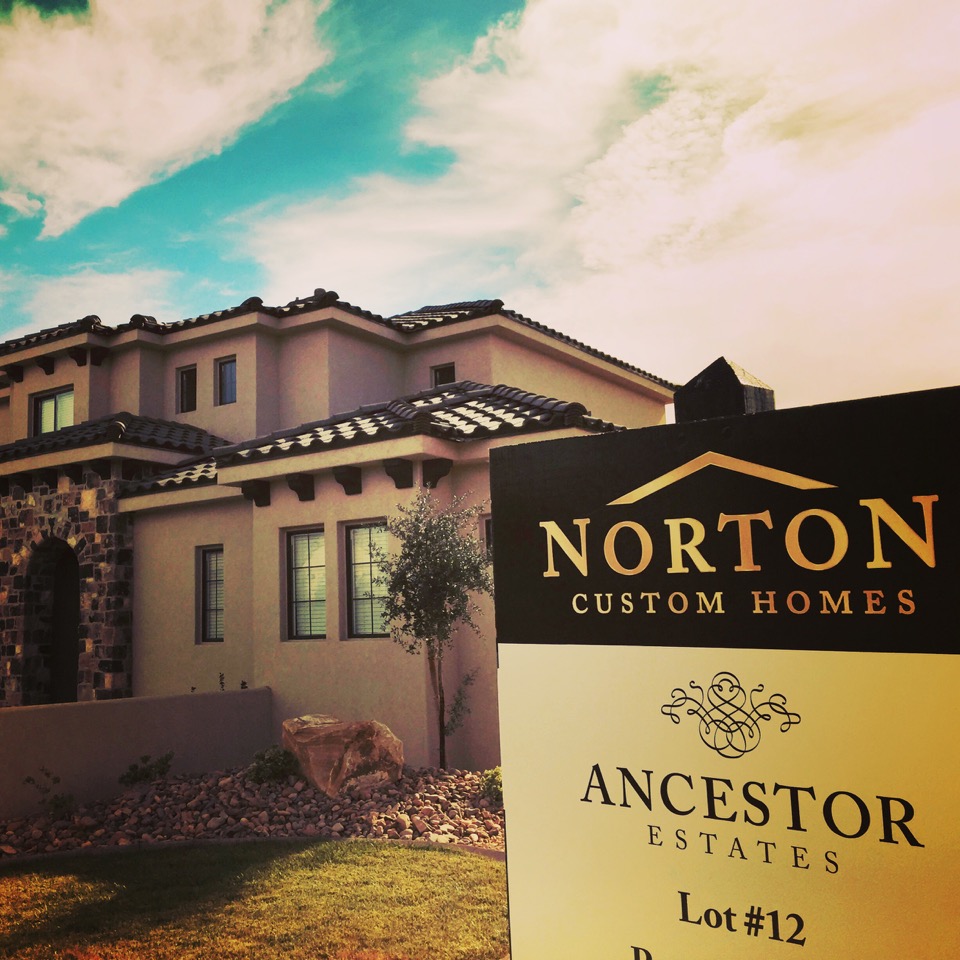 He has flipped hundreds of properties all across the U.S.
He has helped students buy and sell over $100 million worth of real estate
He owns the most popular new REI software in the US (Flipster)
He is a proud father of 10 kids and enjoys boating, lifting weights, and serving in his church